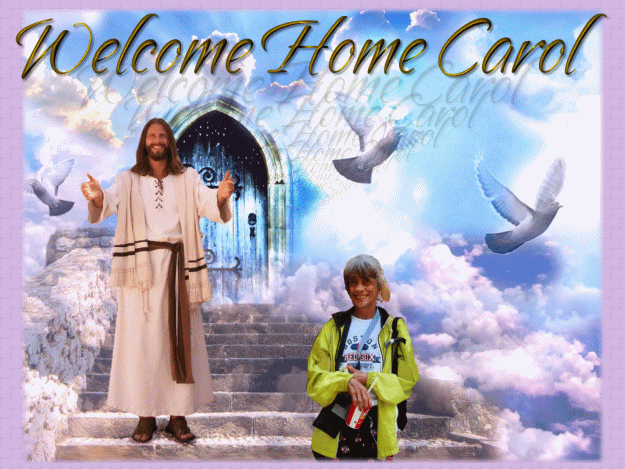 Native American Indian Prayer

Creator of life and light,

we praise thee this day for the beauty of thy world,

for sunshine and flowers,

storm-cloud and starry night,

for the radiance of dawn and the last smoldering calm of the sunset.

We thank thee for physical joys,

for the ecstasy of swift motion, for deep water to swim in,

For the goodly smell of rain on dry ground,

for hills to climb and hard work to do,

for all the skill of hand and eye,

for music that lifts our hearts in one breath to heaven,

for the grasp of a friend,

for the gracious loveliness of children,

for all these thy sacraments of beauty and joy,

we thank thee our Lord and God.

We give them back to Thee, dear Lord, who gavest them to us,

yet as Thou dost not lose them in giving,

so we have not lost them by their return.

Not as the world giveth, givest Thou, O Lover of Souls,

What Thou gavest, Thou takest not away,

for what is Thine is ours always if we are Thine.

And Life is eternal and Love is immortal,

and death is only an horizon,

and an horizon is nothing save the limit of our sight.

On Wednesday, June 9, 2010 I lost my very special friend, Carol A. Hartwell, to lung cancer. From the first day we met, we knew we were soul mates….soul sisters….friends who made an immediate connection to one another. It was like we had known each other all our lives, yet we had in fact only met in February. In that short time though, she impacted my heart with her footprints so strongly that I know her friendship was a once in a lifetime experience that I will cherish forever.

Yes, I have many friends but Carol and I connected like no one I had ever known. I loved her with all my heart and miss her dearly. While I'm grateful to Our Lord for taking her Home, away from pain and sickness….and that ravaging disease, I will still miss her desperately. Knowing that we will meet again one day is comforting. I'm also grateful that I was able to be with her until the very end...able to hug her and kiss her and tell her  good-bye.

When you first begin a relationship, especially with someone that you connect with so well, the beginning is the strongest...the best....the ultimate...the most pure. From there, it only grows stronger until it reaches its peak and begins to level off. Carol and I were fortunate enough to be at or nearing that peak when she went Home to be with our Lord and Savior, thus our strong bond. While that made it extremely hard on me, it also made it the most memorable experience in my life. I thank God every day for that gift.

Besides the gift of herself, Carol left me the wonderful gift of her beautiful family who readily accepted me as a part of them, for which I will be forever grateful. They unselfishly allowed me to share in her final moments here on earth with us. I will treasure that time forever.

God bless you Carol, as you rest peacefully in His beautiful Garden until we meet again.

As Always ~ Love, Prayers & Gentle Huggs,

YSue Y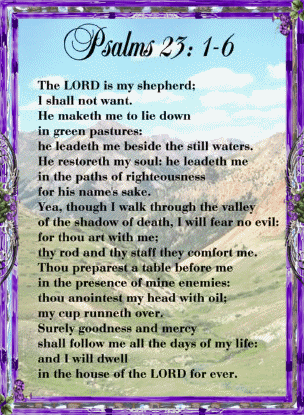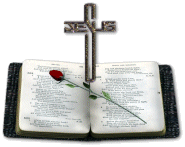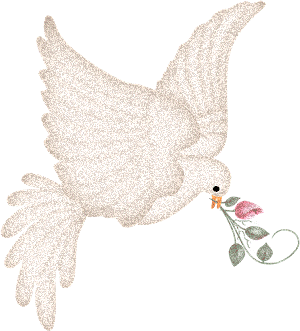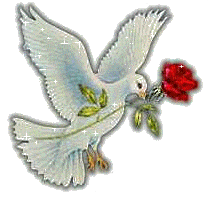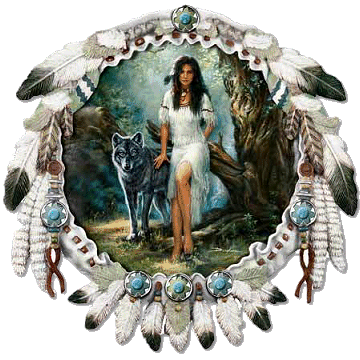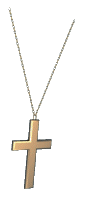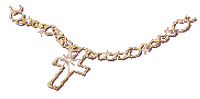 Carol, I met you

Such a short time ago

I felt in my heart

You were special to know

I know we'll be parting

But before you go

I wanted to tell you…

Wanted you to know

You've touched my heart deeply

Have become a dear friend

My Guardian Angel

Until we meet again

I'm going to miss you

Of this I am sure

Losing you….oh, losing you

Is what I abhor

But before I am finished

Before I am done

I've one last request

A most important one

You've brought new meaning

To "friends in high places"

Could you put in a good word for me?

I see smiles on our faces.

Love You Bunches My Friend…

Until We Meet Again

Susan

© 4/27/10 by Susan L. Anderson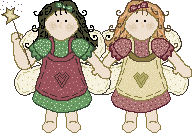 You are not alone

Do not be afraid

You're a beautiful person

Our Lord has made

Jesus our Savior

Has paved our way

He suffered for our sins

And to Him we pray

When our time here has ended

He will carry us Home

To sit by Our Father's

Magnificent Throne

There'll be no more suffering

No pain, no disease

Because of Our Lord

We'll be through with all these

Thank you Dear Jesus

For paving the way

To incredible sunsets

And beautiful days

For gardens of splendor

And castles of gold

How perfect a setting

A sight to behold

We'll pass through His gates

Where the beauty begins

We thank you Lord Jesus

For suffering for our sins

Written with much love for Carol Hartwell.

© 4/27/10 by Susan L. Anderson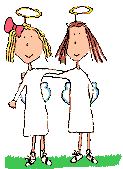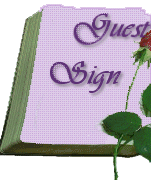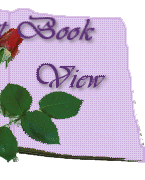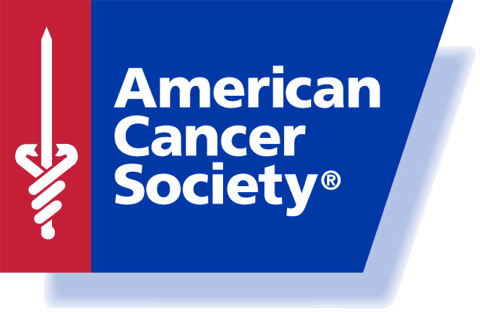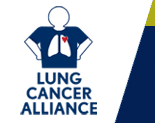 I bought this little Shining Star puppy for Carol while she was in the rehab center. It plays "You Are My Shining Star" and I have named a star with the International Star Registry for her. It is in the constellation of Andromeda "The Princess". It's location is 23h 0m 22.58s 50 degrees 48' 57.24". I put the dedication date as her birth date.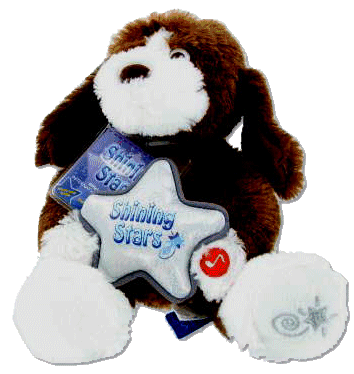 When I Get Where I'm Going

sung by Brad Paisley & Dolly Parton