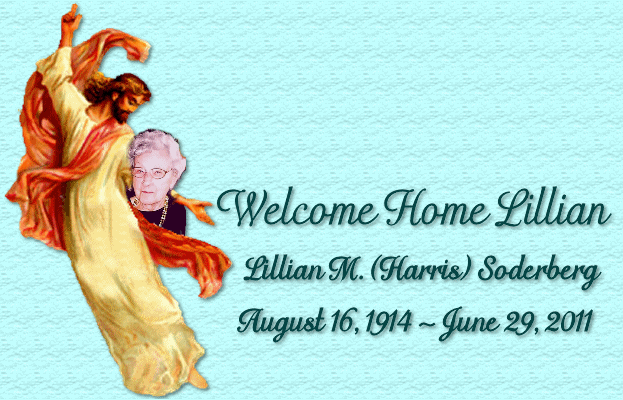 On June 29th, Lillian quietly slipped away but not before touching my heart and blessing me with the gift of her loving family. I met her in the Health Care Center where my mother was and they were roommates. What a beautiful person she was....loving, caring, thoughtful and kind. Her faith in Our Lord was like a breath of fresh air. You could readily see that she lived her life through Him.

While we all could have had only sad memories of Lillian and Loretta's stay there, Lillian, Tom and Mary Ann made our memories good ones, they were so warm. They included my family in all that they did. We shared many laughs and drank many cups of coffee brought by Tom and Mary Ann. We even played cards together. Lillian was VERY sharp! While it was nice to see her go home, we missed the whole family very much. Thank God He intervened and got us to exchange phone numbers and addresses, then nudged Mary Ann and Tom to invite me to their home for supper. Even though I overstayed my welcome, I was still invited back. ;o)

One day I brought my mom some Cheez-Its.....not JUST Cheez-Its.....they were SCRABBLE Cheez-Its and of course I shared them with the Soderberg family. My goodness!! Did we ever have fun with them!! We had a great visit and lots of fun with just some little crackers. As a going home gift, I brought them a big box to take home. *smiles* Lillian always had a modest little smile to share with us. I think for her and my mom, it was like watching their children at play (or playing with them) and they were both very happy.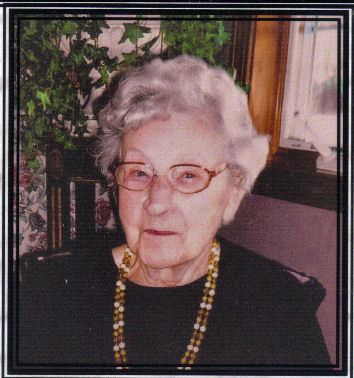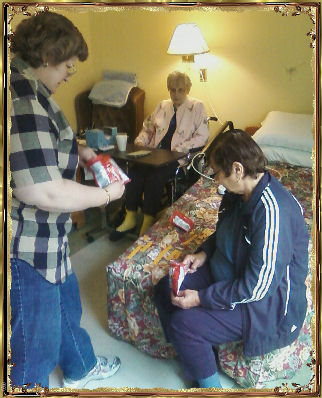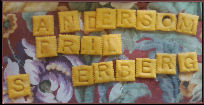 I have no doubt that this was the way Lillian felt....

A Psalm for the Dying

by

Edward Hays

Relatives and friends, I am about to leave.

My last breath does not say goodbye,

For my love is truly timeless,

Beyond the touch of death.

I leave my thoughts, my laughter, my dreams

To you whom I have treasured.

I give you what no thief can steal;

The memories of our times together

The tender, love-filled moments

The successes we have shared

The hard times that brought us closer together

And the roads we have walked side by side.

I also leave you a solemn promise

That after I am home in the bosom of God

I will still be present

whenever and wherever you call on me.

Whenever you are in need, call me;

I will come to you,

With my arms full of wisdom and light

To open up your blocked paths

To untangle your knots

And to be your avenue to God.

Fear not my death,

You who I have loved so much

For my roots and yours

Are forever intertwined.

Love,

    Lillian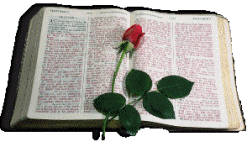 This prayer was written with love by Mary Ann. I can't stress enough, what an incredibly wonderful family this is.

Dear God, up so high in the sky

Please look out for our loved ones

Who had to say good-bye

They taught us how to be patient and kind

No other like them shall we find

They were faithful and true

And liked best to live for you

By praying and doing good deeds

And helping others who had an assortment of many needs

Grant them peace and rest

For they did their very best

To honor what you did for the human race

To overcome Adam's sad disgrace

We want the reality of having our moms in the house you prepared for them

And tell you how much they loved you without shame

Because you called them by their name

And for us you do the same

We will love and honor your gift of life

And follow your will to love them as before you called, Loretta and Lillian to your opened arms

Thank you Dear Lord

Amen

The Groleau and Soderberg  Family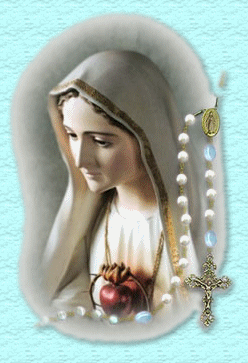 Lillian

Lillian means "My God is a vow"

And Lillian wore this name well

Many may not understand just how

On problems she never did dwell

Her life was filled with beauty and grace

Like the flower her name imparted

Her beautiful family she did embrace

Right up to the day she departed

Lillian's heart was bursting with love

For her family and friends she held dear

Her faith was in Our Dear Lord above

Who she trusted and loved so sincere

God brings people into our lives

Perhaps for a day or a season

I don't know how and I don't know why

But I do know there's always a reason

We'll never forget this woman so strong

Who quietly slipped away

She taught us that we would never go wrong

If daily to Our Lord we pray

Written With Much Love

by

Susan Anderson

© 7/1/2011

Rest well, dear Lillian. It was a great privilege to know you.

We love you with all our hearts and miss you dearly.

We look forward to the glorious day when we meet again in heaven.

"Well done, thou good and faithful servant....

Enter thou into the joy of thy Lord." Matthew 25:21

Love,

Susan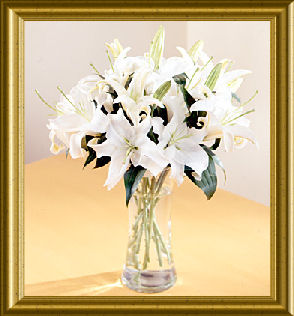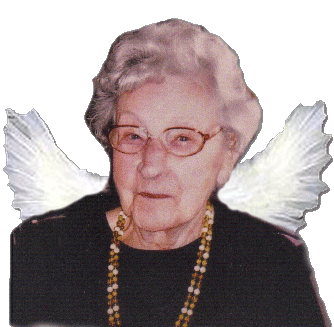 I didn't meet one person in Lillian's family whose love wasn't a reflection of her.

What an incredible legacy to leave behind! I love them all.

You can click on Loretta's picture to view her memorial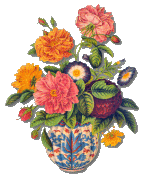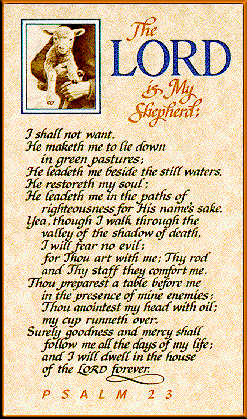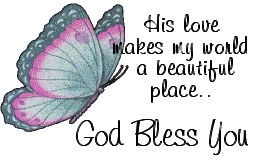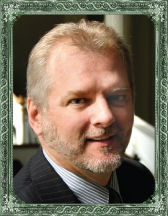 Lillian's grandson, Adam T. Söderberg, is Senior Pastor at South Congregational Church in Hartford, Connecticut.

He spoke beautifully at Lillian's funeral.

You can click on his picture to learn more about him and his unique ministry.


The Gospel of John 14:1-4

Do not let your hearts be troubled. Trust in God; trust also in me. In my Father's house are many rooms; if it were not so, I would have told you. I am going there to prepare a place for you. And if I go and prepare a place for you, I will come back and take you to be with me that you also may be where I am. You know the way to the place where I am going.

Isaiah 40:18-31

Do you not know? Have you not heard? The Lord is the everlasting God, the Creator of the ends of the earth. He will not grow tired or weary, and his understanding no one can fathom. He gives strength to the weary and increases the power of the weak. Even youths grow tired and weary, and young men stumble and fall; but those who hope in the Lord will renew their strength. They will soar on wings like eagles; they will run and not grow weary, they will walk and not be faint.


Ave Maria sung by Andrea Bocelli


As stated by her family: "Lillian will be remembered by her family and friends for her selfless nature and many acts of kindness. Whether working or being a full time mom, her love and concern for family and friends always came first. She will be dearly missed by those who knew and loved her." To this, I can attest.